The 3 Things You Must Know About Saraf College's Financia
There are innumerable things that contribute towards Financia and make it the festival that it is today. As the long awaited weekend comes closer (22nd January,2017 guys!), we have some things you might find interesting about it and how it culminates into this grand celebration of ourselves and our careers.
Workforce
One of the things that makes Financia special is its workforce- the entire Conclaves, is of the students, by the students and for the students. It organised by students, for the students and requires an enormous amount of effort. They work day and night (literally) to make this festival come to life and the exhaustion is always worth it in the end. However, the undeniable support and confidence they receive from their college helps in improving their performance and grow at a commendable pace.With the best events in the baskets, with the best participants in the competition and the best sponsors to shake hands with the event is a mega success and helps in boosting the confidence of all the students.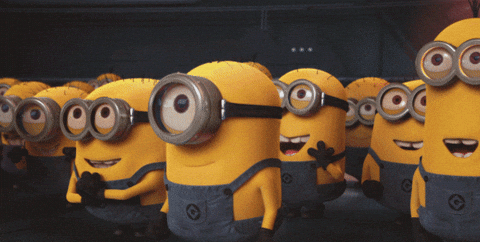 Early registrations
Financia allows early registrations with your respective choice of participation, in case you haven't already registered, the registration windows are open for a very long period infact are still open for the end minute registrations. This helps them inform their participants with all that's happening in Financia and helps avoid any problems relating to last minute registrations.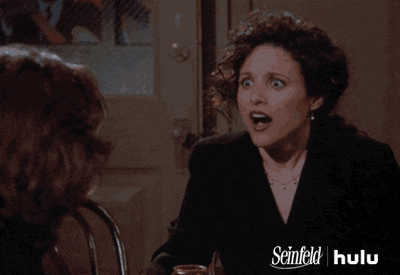 Events
Financia has always had events for when you are curious, considering the little time that is left after the taxing presentations and tiring lectures. Last year, they had quite a few events and we wondered – Could it get any better this year?
And YES, it does get better with events such as:
#Crack-the- Interview
#MockStock
#FinQ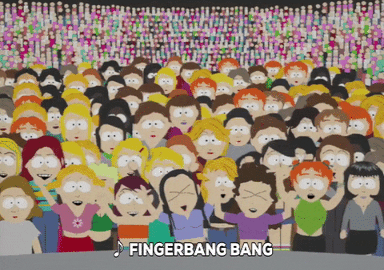 So set aside whatever you're doing and make time for Financia.
By the ATKT.in Editorial Team.