3 Things To Look Forward To At Rotaract Club Of KC College's Rocktival
The Rotaract Club of KC College is busy with the preparations of the inter-college band competition, scheduled for the 21st of April, and we can't wait! So after we gave you the 3 must-knows of the event, here are 3 things that you should look forward to at Rocktival:
The Judges
The Band- Mh43India, a Hindi Rock Band, is going to be the headliner for the event! Having started their journey in 2014, they have performed in over 200 shows, and have been awarded the most successful college band by the DNA and Bombay Times in 2015-16! They are also one of the few bands in India to perform as well as speak about their music at TEDx. Their music consists of Retro Hindi Music & original compositions that have a decent fan base in numerous cities – Bangalore, Hyderabad, Aurangabad, Pune & Mumbai. They perform their punky originals and various Bollywood covers, since they believe in 'Indian Cinema Music'. Rocktival just got twice as exciting, didn't it?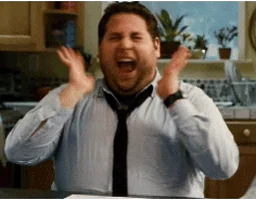 The Audience
Being a band competition between some of the best colleges in town, with an amazing headliner band, who wouldn't want to attend Rocktival? A large audience is expected to be there to cheer the bands and enjoy themselves to the fullest. Do you want to be the only one missing out? Didn't think so!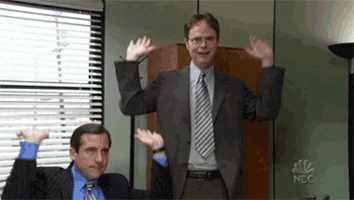 Exciting Vouchers
Who doesn't love free things! At Rocktival, they are going to be distributing free vouchers not just to the participants but also to the audience. One more added incentive to make your way down to KC College on the 21st of April. Be there or be square!
By the ATKT.in Editorial Team.