5 Events to Look Forward to at BITS Pilani's Apogee
In the heart of Pilani, lies a fest that pushes the boundaries of student performance and creativity every year. From presenting papers and projects, to bringing into reality imaginative designs that the student mind conjures up, Apogee has events to enthral everyone who attends. This year, Apogee promises to be bigger than ever. Last week we gave you 3 reasons to attend BITS Pilani's Apogee and this week, we get you 5 events you can not possibly afford to miss once you're at this Birla Institute of Tech and Science's fest.
1. Media Mania
If the terms 'Journalism' 'News' and 'Media' generate a spark within you, then this is the event you need to be at. Media Mania aims at bringing out the hidden journalist inside you. Participants will be tested on their 'Awareness', 'Reporting skills', 'Communication skills' and whatever one can imagine.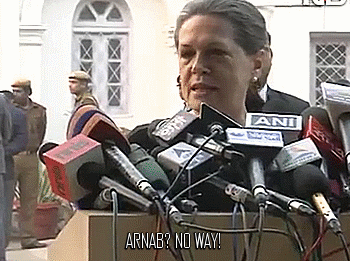 2. Smart City Planning
If you ever thought of designing a city, here is your chance (Indus Valley enthusiasts where're ya at?). The criteria being pretty basic. All you need to do is make sure that the city is Feasibilite, Aesthetically pleasing, Innovative & Smart moves in design, and is Sustainable. Ok maybe it is not that basic. Ready to take up this challenge?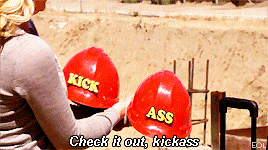 3. ESPOIR
Espoir is a Health B-Plan Competition. Espoir is an effort towards providing advanced health care solutions with innovative ideas that have a well rounded business plan. The 3 phase event is divided into 'Submission of the Executive Summary Phase', 'Mentor-ship Phase' and finally the 'Presentation' round. Some if the problem areas that will be focused on are Malnutrition, Prosthetics, Treatment for drug-resistant bacteria to name a few. The submitted entries will be judged on the basis of their economic outcomes, feasibility and some of them will be filtered out during each stage. Exciting innit?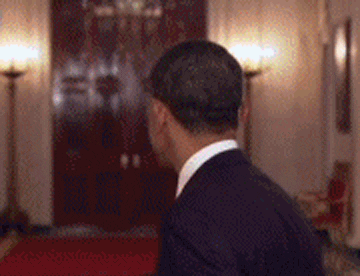 4. Airborne
This RC hovercraft racing competition will have the participants make a remote-controlled hovercraft that can handle 200 gm weight and outrun other opponents on a smooth track ridden with obstacles. The final ranking of the teams will be made on the combined score from the manoeuvrability track and the acceleration event. Whaaaaa?!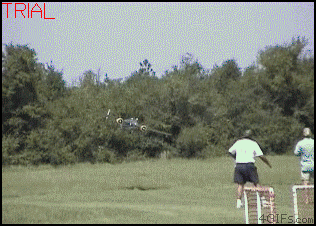 5. Krazy Bridge
This event will have participants attempting to build a bridge that can bear maximum load with the given materials. Each Team has to make the bridge using items like thermocol, cardboard, ice cream sticks, newspaper, etc. Characteristics of the bridge will be judged on the strength of the bridge, aesthetic sense, efficiency etc.
We sure as hell can't wait to watch these events unfold. Make sure to mark your calendars from the 23rd to the 26th March, 2017.
By the ATKT.in Editorial Team.