5 Interesting Things To Do This Summer
Summers are tricky because on the one hand, it can be considered as a much-deserved break, but on the other, it can become a nuisance because soon you tire of doing nothing and simply sweating buckets. But it needn't be so bad at all, if only you spend your time right. Here are few things you can do to beat the heat productively this summer, and no, it doesn't include sunbathing:
Internship
Internships are a great way to gain valuable experience in your field of study, and it can also be a lot of fun, especially if you get to earn a few bucks. Moving your rear to prepare a CV and give interviews may seem to be an impossible task initially but it turns out to be so worthy in the end.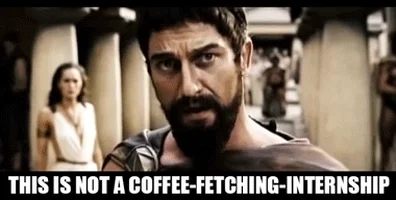 Get in shape
No I am not throwing the old hit the gym idea on you. There are many other interesting ways to get fit. For instance, play with your furry friend or just join the hip hop dance classes in your locality. Be mobile always.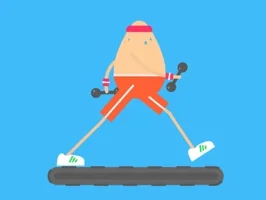 Discover the wilderness
Explore nature and give your gadgets a break. Join a trekkers group and let your woodland shoes do some walking.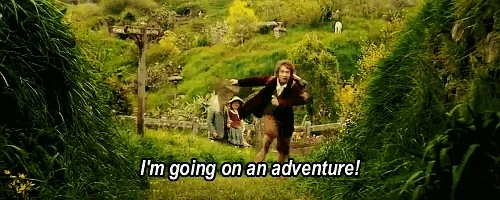 Invent new concoctions
You don't have to go to fancy cafes to have a refreshing drink. You can very easily make them yourself at home and get creative with it too. Just blend in milk, vanilla ice-cream, some mint leaves and some Choco chips together and voila you've made yourself a mint-choco chip milkshake.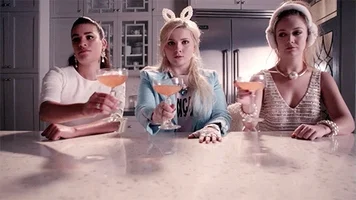 Spend time with your family
When was the last time you really spent time with your family? Have endless talks with your mom, gossip with your sister or just have dinner with your family. It makes a great difference to them and so will it to you.
Have a fun summer!
By the ATKT.in Editorial Team.