Autumn Muse: A Fest with a Difference
Last week we gave you a few reasons to attend St. John's National Academy's Autumn Muse. This week we're going to elaborate on one of them. Autumn Muse 2017 is conducted in aid of Unit of Hope which provides comprehensive multidisciplinary care for children with disabilities. It currently has 2500 children registered under its clinic, has provided surgical/rehabilitative treatment and has initiated early intervention and detection programs. Contributions directly given for the cause will go into financing immediate rehabilitative efforts for the children here. You can also indirectly contribute by being a part of the fest by itself.
Their Annual National Undergraduate Medical Conference, an intense three day experience that will attempt to integrate academic sophistication, competition and medical student interaction during their undergraduate days. It also provides a credible stage for ideas and innovations at the grassroots level.
This year Autumn Muse is set to grow immeasurably.
Autumn Muse is known for raising lakhs that go into a different social and health need every year. In association with the philanthropic Unit of Hope, this year proceeds from the fest will be channeled into giving new life to children with disability. St. Johns National Academy of Health Sciences not only prides itself on its indomitable cultural and sporting stage, but also on the academic front. As a part of Autumn Muse 2017, the campus will also play host to the academically inclined through our medical conference, Innervate 2017. The medical conference is filled with events to sharpen your skills in and is uniquely open to both medical and non-medical participants to aid in greater student networking and give Autumn Muse 2017 a holistic and wider social impact.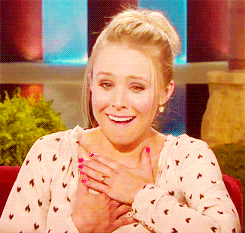 Therefore make sure you are present at India's oldest, most prestigious national level cultural and sports extravaganza from September 15th-19th, because this is one unique festival that you would definitely wish to attend!