Here's What You Can Look Forward To Doing At BITS Pilani's Oasis'17
After the tremendous success achieved last year, Oasis'17, the latest edition of the annual cultural festival of BITS Pilani is all set to come back with a bang. No matter where your talent lies, Oasis has something for everyone. Whether you go as a participant or as an audience, the fun-filled and unique events are sure to keep you entertained and make this festival a truly memorable one. So keep your schedule free from 31st October to 4th November and watch out for these seven events:
RapWars
Organised by the Poetry Club, this one-on-one rap battle event is ideal for all hip-hop enthusiasts. Spread over three rounds, each round becomes more challenging and intense than the one before. Over the years this event has called on several established rap artists, including Divine, Xstacy, Raftaar, Poetik Justis, and EMF among others. Are you convinced how epic this is yet?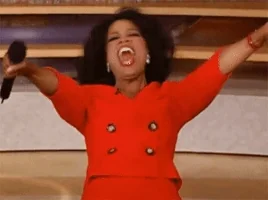 Filmy Muqabla
For all the Bollywood fans out there, Filmy Muqabla will definitely be up your alley. It is a quizzing event with questions specifically on Bollywood movies. It has question rounds on images, characters, scenes, dialogues, and anagrams.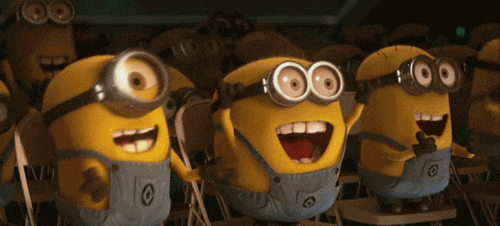 Treasure Hunt
Hidden messages, obscure ciphers, elaborate maps, encrypted audios and much more awaits you in your search for that hidden gold or the crazy murderer. In the dead of night, beware of cloaked figures, laughing skulls, thundering drums or momentary signals in the sky as you find yourself embroiled in this vintage treasure hunt.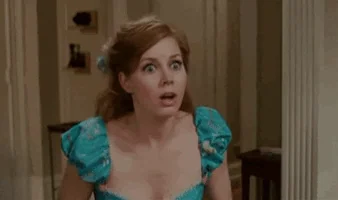 Turncoat
Organised by the Public Policy Club, this event will push you to contradict yourself. A participant is given any random topic and instantly has to speak, "for or against" the topic. In the duration of 3 minutes, a participant will have to speak 'for or against' any given topic, contradicting their arguments whenever the judge commands 'switch'. Keep your wits about this one.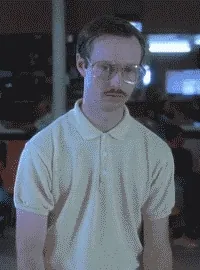 N20
N2O is the standup comedy professional show which happens on the last day of Oasis. Over the years it has played hosts to some of the biggest stars of comedy like Kenneth Sebastian, Daniel Fernandes, Vipul Goyal. Get ready for a rib-tickling session! Protest Out of Waste
Organised by the Renewable Energy Club, this event requires participants to create a masterpiece out of the limited waste materials provided to you. To help you acquire more resources, the event will have spot-on engaging events and quizzes side by side.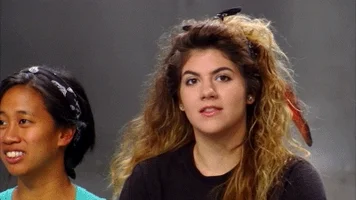 Workshop by Terribly Tiny Tales
In this generation of long stories, learn how to write short stories of less than 2000 characters from the most successful micro – fiction platform, to create an everlasting impression with just a few words. Keep your pens at the ready!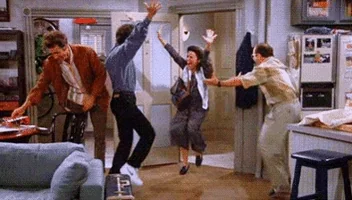 Did your excitement just increase ten folds? Then we are in the same boat!
By the ATKT.in Editorial Team.