5 Reasons Why We Can't Wait To Attend The Desi Hoppers Workshop
The internationally popular Indian dance crew, Desi Hoppers are coming to Delhi to conduct a StreetMation hip hop dance workshop from 28th-30th April and we couldn't be more excited. If you haven't already been convinced about attending, then read on as we give you 5 reasons why this workshop would be the best decision you made all summer:
Learning from the best
It's no secret that the Desi Hoppers are extremely gifted. They created history by being the first dance crew to have not only represented India in the World of Dance Competition held in Los Angeles in 2015 but also won it. From there they went on to give special performances on America's Got Talent and the Chinese talk show Day Day Up. Missing an opportunity to learn from such a pool of talent would surely be regrettable, won't you say?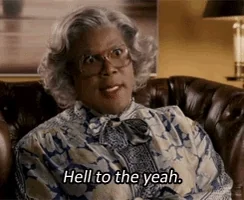 Shake your groove thing
Summer is a time to enjoy and what better way to do it than by dancing. Not only is it exciting, but you'll also be getting a bit of exercise and cardio done. Get your friends along and you'll be sure to have a lot of fun, not to mention the awesome discount you'll be availing by booking in bulk.
Feel the good vibes
Desi Hoppers is comprised of dancers with some of the most varied and quirkiest personalities. They consider themselves not just as highly passionate dancers but also the closest of friends and they'll make sure everybody gets into the happy zone while attending the workshop.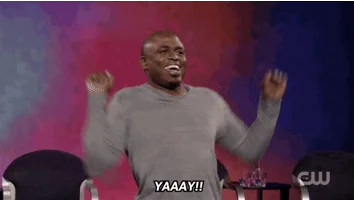 Add a new skill to your list
If you consider yourself to be a bad dancer and think that there's no point in attending a workshop conducted by such a professional crew, then you should know that that should be the least of your worries. Consider the workshop as a way to finally learn what you always wanted to. After all it's never too late to learn a new skill, is it?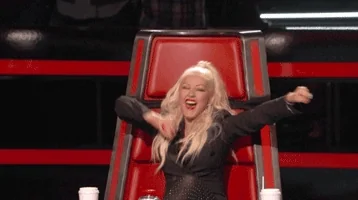 Meet your idols
If none of the above reasons work for you, this one definitely will. We all love to see them perform on screen and can't stop ourselves from swooning over them. Just consider how amazing it would be to finally see them in person, and not just that, but to get to interact with them during the session.
Reason enough to head down to the workshop? Thought so!
By the ATKT.in Editorial Team.