Digital Marketing Made Easy At The Edutainment Show
If you've been following up on the buzz created by the latest edition of the Edutainment Show, you probably know all about the exciting things in store for students. Just in case you missed out, the Edutainment Show, which is India's largest creative education conclave, is back with its fifth edition, and will be held in Mumbai on the 19th and 20th of May. Apart from the previously mentioned talks on Design, Filmmaking, Photography and Sports, there will also be talks on the exciting field of Digital Marketing. Digital Marketing is all the rage these days, and the Edutainment Show is all set to guide you in this most essential part of the Communications industry. Look out for these topics when you attend the most awaited conclave:
Storytelling for Brands
Simply putting up ads which talk about how great a product is, doesn't work anymore. Storytelling is essential for brands to keep themselves connected to the consumers. The speaker for this topic is Komal Lath, the owner of Tute Consult, that helps brands weave their messages into their community. Komal has had over 12 years of experience in the communications industry, and specialises in brand communication, PR, and strategic counsel.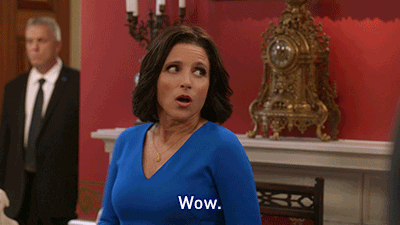 Digital Marketing
Manish Pandey is a digital marketer with over four years of experience in digital marketing, corporate communication, branding, sales and marketing, and he's all set to enlighten the students about the new and exciting world of digital marketing.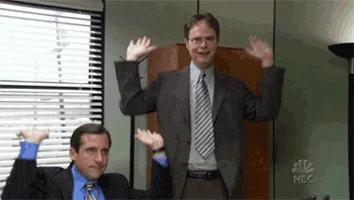 If you're a communications student, or are interested in the world of marketing, you should definitely attend these talks. The Edutainment Show has always helped aspiring students explore alternative career option, and this time will be no different. Get ready to have all your questions related to digital marketing answered at these talks!
By the ATKT.in Editorial Team.