Here's Everything You Need To Know About HR Fest
It's our favourite time of the year! Colleges are buzzing with activity, preparing for their fests in full swing; students are huddled up for last-minute meetings or are practicing their routines in any open space they can find on campus; the atmosphere is charged with energy & excitement and everyone is waiting in anticipation for the events to unfold.
After being at some of the major fests in Mumbai this year and spotting some amazing talent there, we can't wait to see what the next festival has in store for us.
With just two days to go, Mumbai's H.R. College is all set to host its annual fest- The HR Fest. Being one of the most talked about festivals in town, the HR Fest promises to leave you with memories that will last a lifetime. Taking place from the 1st-3rd of September, here are a few things you should know about the fest:
The Theme
This year, their theme is 'Crusade'.  Talking about why they decided upon this theme, the O.C. said,
Even though Crusade is an old topic, it brings out the new vibe of social change around us.
It'll surely be fun to see how they incorporate this interesting theme into the fest!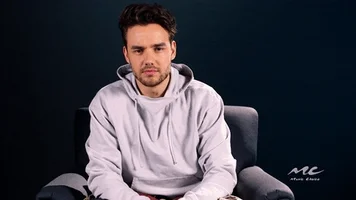 The Scrumptious Food
It's a well-known fact that the HR College canteen serves some delicious food. In addition to that, there will be multiple food stalls set up during the fest serving all your favourite food items.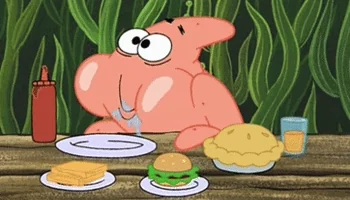 The 'Definitely-Shouldn't-Miss' Events
Whether it's the Group Dance competition or the Fashion Show, Mr. & Ms. HR or the Treasure Hunt, make sure you are there to witness all of these yourself. You can thank us later.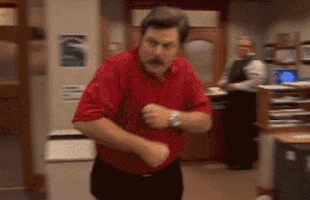 A Pool of Talent
The HR Fest witnesses participation from some of the best talents in the country who, along with winning all the prizes, also end up winning our hearts. Furthermore, the college itself is a storehouse of talent! So make sure you are there with us, watching these students doing what they do best on stage.
O.C. Tip- The K.C. College Contingent seems to be the strongest this year, so watch out for them!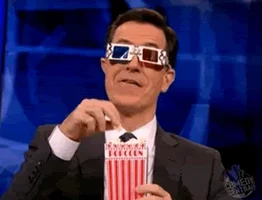 The Footfall
Every year, the HR Fest has hundreds of students coming in to attend the events. With celebrity guests, top talents and unique competitions lined up, they expect an even higher footfall this year and we are sure you don't want to be the only one missing out on all the fun.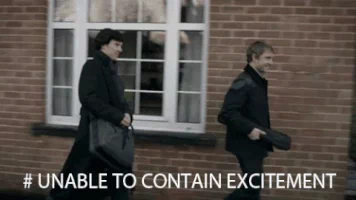 So, we'll see you there then?
By the ATKT.in Editorial Team.