Make Way For IETE Mukesh Patel School Of Technology's U'Lectro '17
The Institution of Electronics & Telecommunication Engineers (IETE), India's leading recognized professional society devoted to the advancement of Science & Technology of Electronics, Telecommunication & IT, at NMIMS' Mukesh Patel School of Technology Management & Engineering, is back with its annual festival- U'Lectro! Taking place on the 31st of March & 1st of April, here are 5 things that you should expect when you go for the festival:
The Short Film Contest
For all the budding directors, here's your opportunity to do what you love. U'Lectro has organized a short film contest, so let the artist in you fly and let the world witness your talent.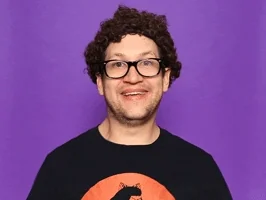 Panel Discussion
The topic for the Panel Discussion at U'Lectro '17 is- Are we closer to India Vision 2020? Definitely going to be an interesting one, so make sure you are a part of it cause you will surely widen your horizon by listening to esteemed personalities giving out their view points on the current scenario of our country.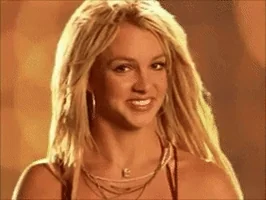 Debate
Are you the person who always deals with situations in a logical & factual manner? Then U'Lectro Debate is where you should be. Unfurl your logical mind and show everybody who's boss!
No Media. No Filters.
Raul Villamarin Rodriguez, a Criminal Intelligence Officer at Interpol, hails from Spain. He is Asia's Top Deception Expert & a certified master of anti-terrorism. And he's coming to U'Lectro! On public demand, IETE MPSTME has organized a No Media. No Filters session by Raul. Trust us you do not want to miss out on this one.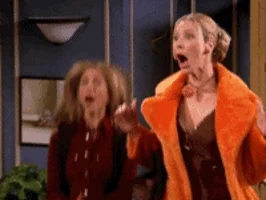 Tech Tank
This one's for all the techies- its time to prove to the world that you are the Master Techie. With prizes worth 3.5 lakhs up for grabs, the stakes are high. So, put your best foot forward, and more than anything, have fun!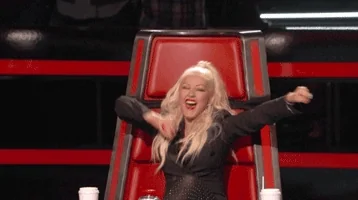 So clear your schedules for the 31st & 1st, and make your way down to Mukesh Patel School of Technology Management & Engineering!
By the ATKT.in Editorial Team.