Kickstarting Dyal Singh College's Comfiesta
The commerce society of Dyal Singh College, COMHUB, is back with its annual commerce fest, Comfiesta – The Carnival of Commerce. The fest starts today and we have a list of some kick ass events that you will want to attend once you hear about it.
Let's Be The Cops
Here is a shoutout to all the people who believe they can think like Sherlock and solve riddles like Hermione. Bring out the inner investigator in you, help us find the criminal, and win exciting prizes!
Keep an eye on the horizon and sign up today for once in a lifetime of fun on this voyage.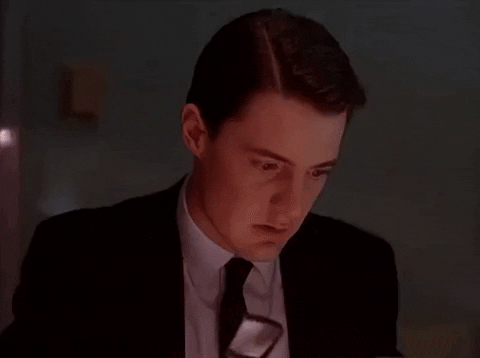 Tamasha
If the passion for acting on stage chaffs you day and night and the endeavour to create an intensive impact on the audiences in few minutes through your versatile dramatic skills occupies each of your gene, then here is the perfect set of circumstances for you to perform. Some of the topics for the performances are trade of money or idea, intelligence quotient vs emotional quotient, political/ cconomic supervision- autocratic or democratic, etc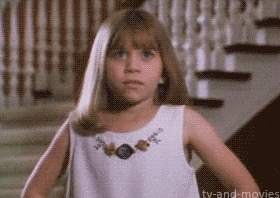 Corporate-Valor
They say starting your own business is like riding a roller coaster ride. There are highs and lows and every turn you take is another twist. The lows are really low, but the highs can be really high. You have to be strong, keep your stomach tight, and ride along with the roller coaster that you started. Comhub is giving you an opportunity to exhibit your business managing skills, how to take a company from a grassroot level and elevate it to excellence. This event will have more than 1 rounds. Make sure to check it out!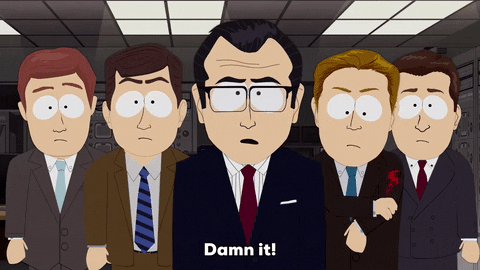 Mad-Ad
If you have that creative zing in you to make ads that can captivate the audiences, Comfiesta can provide you with a platform to swirl the artistry in you and create the best ads. Unveiling another tribune to showcase your talent creative side.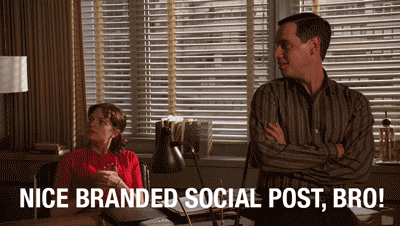 Make sure to check Comfiesta today and tomorrow!
Also, do check out some of the star performers at Comfiesta 2017 here!
By the ATKT.in Editorial Team.