Everything You Need To Know About Techno India, Kolkata's Edge '17
Get ready for the largest technical festival of Kolkata- EDGE! Edge is the techno-management fest of Techno India Salt Lake, and is organised by the members of their official science club- The Geekonix. The 11th Edition of Edge, which is scheduled for the 7th, 8th & 9th of April, is all set to create another milestone of achievement in the field of innovation and technology. Here are 3 things that you must know about the festival:
More Events Than You Can Imagine
Being the largest tech fest of Kolkata & the second largest in all of Eastern India, you can only imagine the magnitude of the festival! With more than 40 events in categories of Robotics, Gaming, Coding, Photography, Food for Fun, Bridge Designing, Youth Parliament & Innovati, they have literally everything you would expect to find at a technical fest, and much more. And this isn't all; these events combined have a prize money of 7 lakh rupees! So what are you waiting for? Make your way down to Techno India Salt Lake and bring home some amazing prizes while doing the things that you love.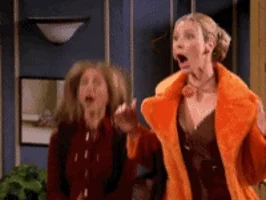 The Tremendous Participation
It doesn't come as a surprise that Edge witnesses participation from over 140 colleges both, in and out of West Bengal. They have a footfall of over 5000, and this year it is expected to be even more! Don't want to miss out on such a massive festival now, do you?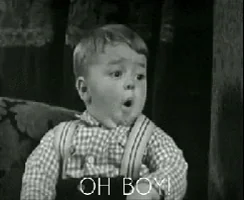 The Mega Events
Every year Edge has a few Mega Events that are the highlights of the festival. This year, they have two of them- the Edge Talks & the Edge Nights. Edge Talks is an evening of inspirational talks by notable figures who inspire the young generation and share their life experiences. Mahul Brahma & Rauf Gangjee are going to grace the occasion this time. The Edge Night is an evening dedicated to fun, frolic and lots of entertainment! This time around, they have Zakir Khan & Kalkutta Komedians coming in to make sure you have the time of your life, and go back with some unforgettable memories.
So, make sure you clear your schedule from the 7th-9th of April, because Edge is THE place to be at. Don't miss out!
Dont forget to check out the incredible story of Raghav Monga, a fantastic Kathak Dancer.
By the ATKT.in Editorial Team.