Mumbai, Are You Ready For The Edutainment Show?
The 'Edutainment Show' is back, and how! For those of you who don't know what it is- The Edutainment Show, an initiative by Event Capital, is India's Largest Creative Education Conclave. And they are back with their 5th Edition, in Mumbai, on the 19th & 20th of May! Here are 5 things about this festival that will make you mark your dates & clear your schedules for those two days:
A One-Stop Platform
The Edutainment Show provides a platform for students to explore various fields of education- Design, Media & Communication. So, if you are an aspiring musician, designer, artist, singer, writer, typographer, filmmaker, content creator, you definitely don't want to miss out on this! The students will receive guidance with the help of workshops, inspirational speakers & institutions. Doesn't get any better than this, does it?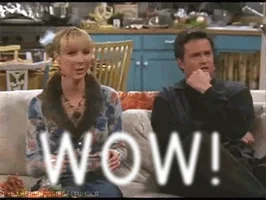 Bigger & Better
This time around, they have partnered with India's largest media house, the Times of India group! So, you can only imagine the scale at which it is going to take place. They've got a plethora of creative contests & workshops organised just for you. Take our word, and don't miss out on this wonderful opportunity to learn while having fun.
The Speakers
There are inspirational speakers coming in from different backgrounds & professions to impart their ocean of knowledge with the audience. With over 25 speakers gracing the occasion, you can only expect an extremely invigorating and inspiring two days. Stay tuned with us for more information about the esteemed speakers!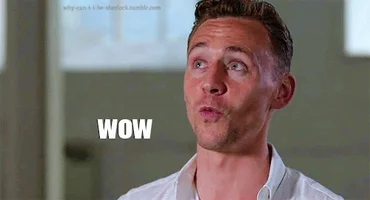 Edutainment Awards
This is a one-of-a-kind initiative which aims at bringing together the media, communication & design education sectors. Furthermore it strives to recognize & felicitate the efforts made by educational institutes to impart quality education under multiple disciplines. Some of the awards given are for Best Journalism School, Best Public Relations, Best UG Mass Communication School; Best Fashion Design School, Best Fine Arts School, & more.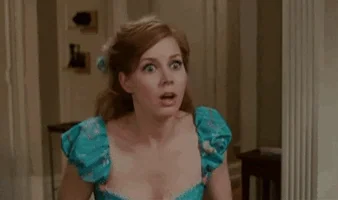 The Edutainment Show At A Glimpse
To get a clear picture as to what this festival really aims to do, watch this clip:
We're going to be back with a lot of interesting things that are going to take place at the event, so stay tuned!
By the ATKT.in Editorial Team.