Pune, Are You Ready For The Wryte?
All the literary fanatics, this one's for you!
A Writer's Haven is all set to host their event – The Wryte on the 11th of June in Pune!
For those of you who haven't heard about A Writer's Haven- it is a student run literary organization based in Pune that aims at providing a platform for aspiring creative minds to showcase their work. Through their Instagram, blogs, and events, A Writer's Haven aims at giving people a platform on which they can express themselves to their full potential.
And The Wryte is one such non-profit event organized by them. It is a stage for poets and composers to come up and showcase their skill. Featuring some of the best poets from Pune and Mumbai, this event is going to take place at the Classic Rock Coffee Co in Kalyani Nagar. But this event isn't just helping poets and musicians – All the profits from the Wryte are going to be donated to Concern India Foundation.
So today, we tell you 5 things about The Wryte that you must know:
Special Events
A few special events that define The Wryte are the promotional open mics. Unique to A Writer's Haven, they have had events for people to come up and speak before the main event that is dedicated to poetry, and self-composing musicians. Open mics typically are providing people with a stage and a platform to express themselves, which the organisers at A Writer's Haven are very dedicated to.
Food
The event is at one of the best café's in Pune, Classic Rock Coffee Co in Kalyani Nagar. People can come and enjoy scrumptious food all included in the cost of the ticket they pay for! Isn't that just great? The Organizing Committee
Every organizing committee member is 17 or below, and they're a bunch of students mostly in the eleventh grade who are trying to do their best to give Pune beautiful poetry. Almost all their OC members are poets themselves, and a few have even written books!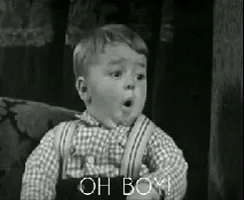 On the Spot Ticketing
They offer tickets on the spot, however prior payment is at discounted rates. So, what are you waiting for? Book your tickets now!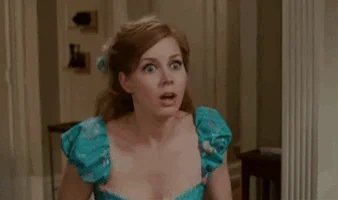 Individuality
Every poem or song performed at their event is an individual creation that the artist themselves own. In this way their event is trying to inspire self-creation of art, and giving a stage to those artists who create their own.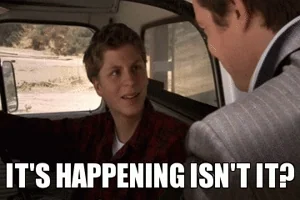 Literally A Writer's Haven, isn't it? Make sure you don't miss out! Stay tuned for more exciting updates on The Wryte.
By the ATKT.in Editorial Team.