6 Talks On Design That You Cannot Miss at the Edutainment Show This Year
The Edutainment Show, India's Largest Creative Education Conclave, is back with its fifth edition. The event will be held in Mumbai on the 19th & 20th of May, and there's a lot of exciting things to look forward to. One of the fields that the Edutainment Show helps students explore is Design.  And, needless to say, they have some very interesting talks lined up for their show on the topic of Design. Here is a list of the talks:
Scope and Growth of Design in India
If you are interested in design, you should definitely hear out this fascinating talk by the speakers Ashish Deshpande of Elephant Design, Mookesh Patel of ISDI Parsons, and Amit Basak of Dentsu Webchutney.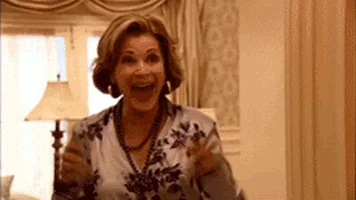 Biomimicry: Design by Nature
Biomimicry in Design is certainly the need of the hour. Be sure to attend this unique talk which will be conducted by the renowned Biomimicry performer, Anjan Prakash.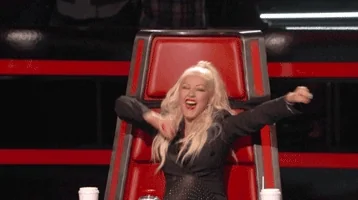 Online Design Community
The Design community has found a huge platform online and is growing at an exceptional rate. To get more insights into this world, don't miss out on this talk by Kavan Antani of IndieFolio.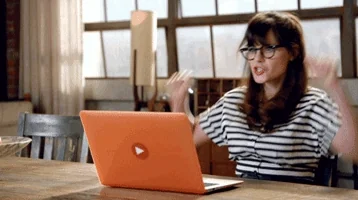 Entrepreneurship in Design
This topic, which surely a lot of us are curious to know more about, will be discussed by four of the industry's leading professionals, including, Kavan Antani of IndieFolio, Carl George of IndieFolio Proxy, Sajd Wajid Shaikh of Forty Six & Two Studios, and Kay Khoo of Kyoorius + Fish Do It Consultants. Doesn't get any better than this!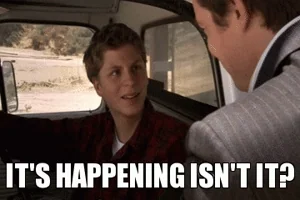 User Experience Design
For the survival of a product in the market, it is essential to tick the box of good user experience design. To know more interesting things about this subject, attend this talk by Urban Ladder's Prateekshankar Dixit.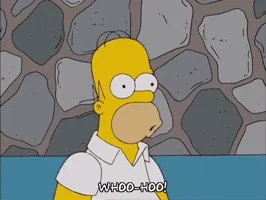 Broadcast Design
Broadcast design has attained huge importance over the last couple of years. Boost your knowledge by attending this talk by Madhvi Malhotra of Backbenchers.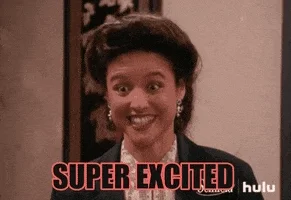 If you're a design junkie, you wouldn't want to miss any of these enlightening talks!
We'll see you there.
By the ATKT.in Editorial Team.