Thakur College's CortoKino Event Recap- Manifest Destiny
It is that part of the year again where fests held all around the country receive participants with umpteen talent and creative ideas. CortoKino – Unleashing Global Cinema is a short-film festival organised by the students of BMM of Thakur College of Science and Commerce. It works with a clear motive to bring filmmakers from different colleges around the nation and various countries together on one stage, giving them a platform to explore their filmmaking talent.
Every year there is a unique theme which is chosen for the festival which in return gives out various events, some of them happen to be challenging and fun to the participants. This year at CortoKiono – Unleashing Global Cinema 2017 the theme "Temple Of Dreams" gave birth to a unique yet challenging event called "Manifest Destiny". The event concentrates on the various possibilities of film making and how every individual filmmaker sites and channelises his or her ideas through the details provided in the rules and regulations.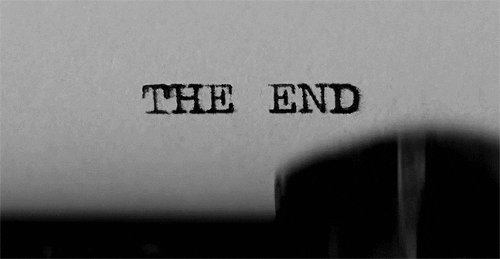 The uniqueness of the event lies in the various possibilities of stories from the sundry participants. The ending of the film is provided to them while they have to bring their collective and creative thoughts to action and channelise their films to that definite ending. This makes "Manifest Destiny" an ocean of opportunities to the participants on how creatively they can bring their ideas to life and thus provide a smooth path to a common ending.
The entries of this even will soon be available on ATKT.in
To know more about Cortokino click here.
By Team CortoKino of Thakur College
Edited by the ATKT Editorial Team