Things to Expect at NMIMS' Ka-Ching.
If our previous post hasn't already got you to moving things around just so that you can attend Ka-Ching, we have some more reasons for you. NMIMS' Ka-Ching is truly unique in its own way. Varied events, and yet they're all for the little Raghuram Rajan in you. Below are some more fun and extremely clever events to expect at this economics fest.
Inquizitive
For all the know-it- all's out there and the Inquisitive minds looking to showcase their knowledge; we bring you an event which suits your nature. This flagship event will be a battleground, with your mind being the only weapon. So bring in your A game and get ready for the game.
Mathletes
Math alert!
If the word gets your mind running to a hundred decimal places instead of your mouth watering, we have just the right thing for you! Get on your feet, strap on your shoes and get ready for the ultimate mathletic experience. Flaunt your numerical prowess to compete against teams to clench the title of the champion. Mathlete in the contest of equations and numbers!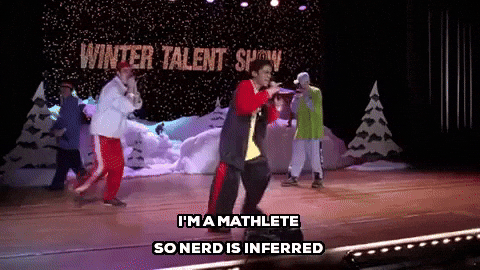 Scrabble Dabble
Amalgamate your knowledge about literature, all in parts, to reach your word. This time tight game will make you think on your toes. From ancient to present, it encapsulates all. Experience like never before, a unique game that will bring out the spark in you.
Rush
Travel through the streets of Mumbai to uncover the hidden secrets and solve the mysteries that lie on your path; passing hurdles to reach the final destination. Compete to complete the bizarre tasks, spot the lucky charms and race to the finish line to hunt the treasure!
We're all Doomed
We're all doomed is what they say. As the world is in crisis, you have to determines if we are doomed or not. Form a policy, tackle updates and help your country escape the financial crisis. Who doesn't love power?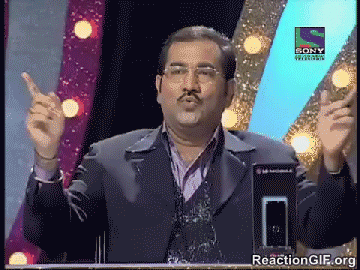 Make sure you catch the fun for yourself at Kaching.
By the ATKT.in Editorial Team