5 Thing that set Sydenham College's Yountre apart
Yountre 2017 is just not an inter college festival but it's also hella unconventional. There are good ideas, and then there are great ideas. Keep reading for 5 reasons why we believe attending Yountre (24th & 25th of January) is not just a good but great idea.
Puppers
Making an effort to focus on adding value to the minds of young and aspiring entrepreneurs, Yountre'17 has associated with 'World for all- Animal Welfare and adoption' and together they will be organizing South Mumbai's first pet adoption carnival: 'Paws and Furs'. Scheduled for 21 st January 2017 (10am-6pm), this will bring together all pet lovers from across Mumbai to unite for a great cause.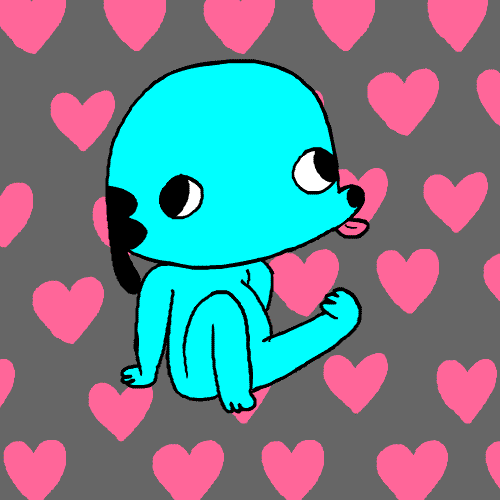 All Roundedness
Apart from this above mentioned great social cause, Yountre has included some brainstorming events, which will showcase the managerial skills of young minds. This year Yountre'17 will not only focus on management events, but will also take care of cultural as well sports events. This year get ready not only to showcase the entrepreneur in you, but also bring out the sportsman and the glamour in you.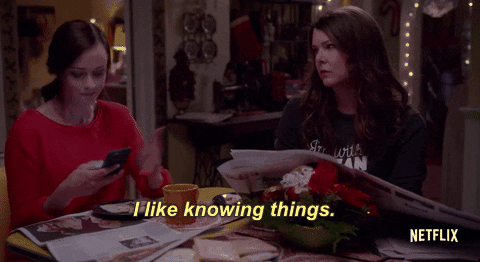 The Events
Some unique events such as the 'Parliamentary Debate' will give the students a taste of the functioning of the Lok Sabha. This year they will also have 'Young Entrepreneurs Competition (YEC)', an event that will involve some buying and selling a la the real world. Get ready to break out of your bubbles!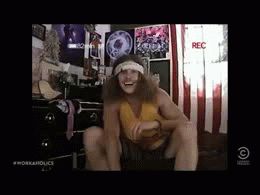 The Workforce
Yountre has a committee of over 75 students. These young students have worked day and night for over 2 months to make this fest happen – and each additional day has added up to give us a better fest!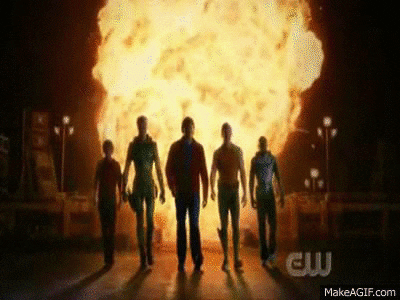 Adulting Skills
Yountre will be a one of its kind, involving a lot of thought provoking events and out of the box thinking. It provides a platform for the future generation to unleash the entrepreneur and tap the creative side within them.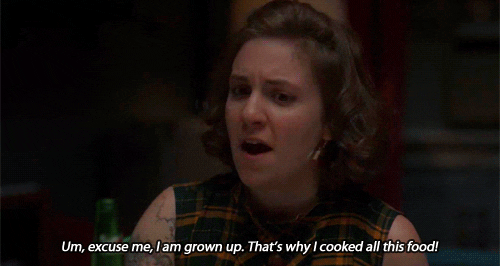 In addition, check out 3 things you need to know about Yountre right here. See you at the fest!
By the ATKT.in Editorial Team.