What's Up At NM College's Umang 2017
Independence Day in Mumbai is synonymous with two big 'festive' names we've all come to recognise – Malhar and Umang.
Narsee Monjee College of Commerce and Economics' Umang is undoubtedly one of the most awaited and also one of the most prestigious college festivals in not just the city, but also the country. With a massive workforce of extremely dedicated and talented students working to make the four-day festival the success it is year after year, the extravaganza also sees a large number of students participating and taking to the Umang stage to showcase their talent.
With Umang setting in today i.e. the 13th and culminating on the 16th, here are our 3 picks of the most interesting things taking place at Umang this year:
Workshops 101
While Umang is the big hub for students to showcase their talent, the organisers do not forget to add to the mix a variety of workshops that are not only super interesting but also extremely informative. One that we absolutely love this year is the MakeUp 101 with Gurpreet Ghura, a celebrity makeup artist who has associated with the likes of Manish Malhotra, Archana Kocchar and Sunaina Roshan. Ladies – we hope you're listening!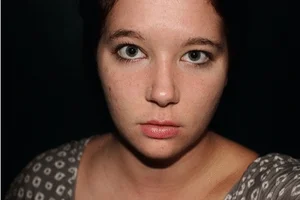 Stars Galore
NM College has played host to a number of stars, both as students and visitors and this year is going to be no different. Gracing Umang this year are the likes of the dashing Siddharth Malhotra and the glam queen Jacqueline Fernandez as they promote their movie 'A Gentleman' on the 16th if August and Neeti Mohan LIVE in concert on the 13th of August. Checking whether you've got your passes?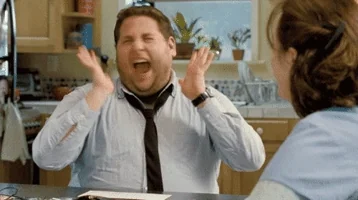 MMA & Other Additions
There are a number of interesting and exciting additions to the roster of events at Umang this year. For all those with an extra adventurous bone, make sure to check out the Mixed Martial Arts event. Pro Tip- Be prepared to be surprised!
Some of the other must-catch events on our list include Dabbawalla, Deli Belly, Dancer Wars and The Evil Eye. Wondering what lies in store? Make sure to be at Umang!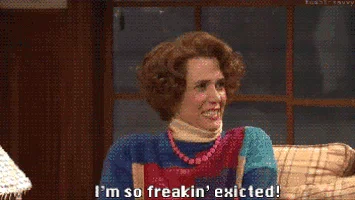 All the latest college fest news- only on ATKT.in. Stay tuned!
By the ATKT.in Editorial Team