This year, India's largest creative education conclave, The Edutainment Show, will be held in Mumbai on the 19th and 20th of May, and they have some very interesting talks lined up for you. We've already provided a list of the speakers gracing the show, from the fields of design, photography and filmmaking. But there's also great news for sports lovers, because the show will host some of the biggest sports gurus. Here are the speakers and topics for the sports talk this year:
From Sports to Media
The former tennis player and Indian No. 1, Shikha Uberoi is all set to talk about Sports and Media, both of which have played a huge part in her career. After her tennis career, Shikha went on to try her hand at entrepreneurship, and has had tremendous success in her ventures. She is the co-founder of Indie.com, and the creator and executive producer of The Real Deal. She believes in using the medium of sports, fitness and media to incite change in the world.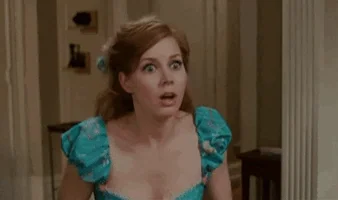 Sports
Talking about the topic of Sports are two eminent personalities, coming straight from Star Sports, are the well-known Sports anchors- Arjun Pandit and TV journalist Jatin Sapru. Their passion for sports knows no bounds, and you will surely gain a lot of fascinating insights into the world of sports.
With the effort of Event Capital, the aspiring youth are provided with a unique platform to engage and interact with the Education Service providers. Hundreds of students attend the show every year to explore the wonderful opportunity and make the right choice by opting for the best in Edutainment education. If you haven't experienced the benefits of attending the Edutainment Show yet, make sure to mark your calendars this year and don't miss out on the opportunity this year.
By the ATKT.in Editorial Team.