5 Things To Do Before Taking Up A Freelance Photography Project
28 July, 2017
Following your passion is one of the best things you'll ever do for yourself and to start gaining experience early on is important to excel in what you love. College years are ideal to do that since in addition to having tons of opportunities, you don't have too many responsibilities to shoulder. And the best way to do this is to freelance. Last week, we gave Content Writers 5 things that they should do before taking up a freelance project and this time we have a few tips for freelancing photographers.
Relevant Portfolio
First things first, build your portfolio with quality work samples. If you are into different types of photography, make sure you have separate folders which you can submit according to the requirements of the client.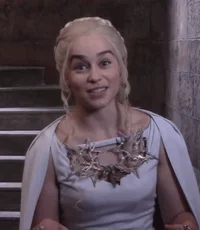 Social Relationships
Maintaining good relationships with people around will always benefit you, one way or another. Let your friends, family, fellow students know that you are working in the photography space so that they can recommend/inform you of any interesting work that they might come across.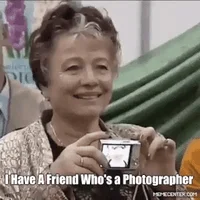 Enhance your Social Media Presence
Start off by making social media profiles on websites like Behance, DeviantART, Facebook, etc., after which you could also set up your personal website to display your work. You could email clients your best work but see to it that you make it personal and tweak the email according to the client.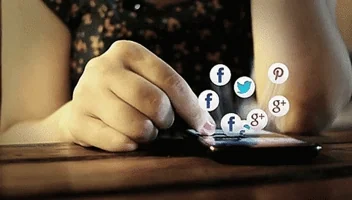 Know Your Clients
Sometimes you might need to reach out to clients directly. The turnout might not be very high but it is never harmful. When you meet them, discuss their requirements and figure out whether you can deliver what they need. Other things to consider are- whether the money is good, whether it is good for your portfolio, and whether it will make a good connection with a person or company that is in the direction you want to keep going in. If yes, then make sure you follow up and keep in touch.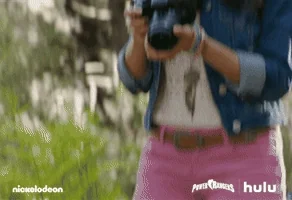 To delve deeper, we asked one of the freelance photographers we have been working with to tell us what he thinks every photographer should keep in mind before starting a project. This is what he said,
You should know what type of photography the client expects from you- whether its fashion, media, or another, so that you can prepare accordingly. Also, ask them beforehand as to what kind of equipment is to be used and whether they are going to be providing any of it. Lastly, make sure you speak to the client about whether they want you to submit raw photographs or edited ones so that there is no confusion or misunderstanding later on.
Contracts Essentials
To make sure that all the things mentioned above are taken care of in a proper and thorough manner, it is imperative for freelancers to have a contract with the following essentials in place.
Project Description, schedule of the event
Number of images, Hours of work
Usage, Exclusivity/Not, Copyright
Amount agreed & booking deposits
Mode & schedule of payment
Charges for extended time
Iteration costs if any
Termination Clause, failure to comply clause
Delivery date
But don't worry too much about contract aspect because we have something that'll make all of this simpler for you- Tranxact. It is a business manager that provides you with not just reliable contract formats for various different professions, but also helps you create invoices and keep a track of your work as well as your dues. So make sure you sign up today!
By the ATKT.in Editorial Team.