Make Way For The Rotaract Club of KC College's Band Competition
11 April, 2017
The Rotaract Club of KC College is all set to organize an inter-college band competition, on the 21st of April. Rocktival has been idealized with the aim to provide a platform to young musicians to showcase their talent. So before you head down to K.C. College for the event, here are 3 things that you must know about Rocktival:
A Good Cause
The entire collection from this event will be used for their upcoming project dedicated to the welfare of the farmers. So, don't miss out on doing a little good for the people who provide you with the food you eat every day, & go cheer the teams who will be performing there for you!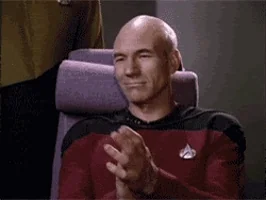 Different Genres
The Bands will include all genres of music; from Rock to Retro, from Folk to Heavy Metal, and more! With 12 participating colleges- KC College, HR College, Thakur College, Thadomal Shahani College of Engineering, Mumbai University & others- there's going to be something for each and every person present there. So get ready to head bang, sway & dance to the amazing music.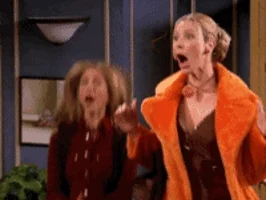 The Committee
Every event needs an inspiring Chairperson and a supportive organizing committee working under it, to make it a success. And this is exactly what Rocktival has- a young & innovative set of volunteers working under the brilliant and efficient leadership of the Chairperson Rtr. Shreejit Nair.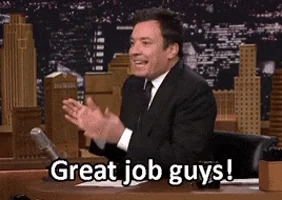 So, clear your schedule for the 21st of April, gather your friends, & get ready to have the time of your life!
Stay tuned with us for more exciting updates on Rocktival.
Also, don't forget to watch the funniest TV commercials from Mithibai's BMM fest- Paparazzi.
By the ATKT.in Editorial Team.